Eddie is a vertically-integrated company that grows our own proprietary hemp strains with strict organic farming practices on our Colorado farms. Our flower and pre-rolls feature 100% freshly ground, hand-trimmed, indoor-grown CBD and CBG flower, unlike competitors that opt for mass-produced, low-quality shake and trim. We have our own in-house extraction in our cGMP-certified, FDA-registered manufacturing facility, providing the purest CBD combustibles and concentrates on the market. By eliminating outsourcing costs, Eddie delivers the most affordable pricing in an effort to make CBD more accessible across the nation.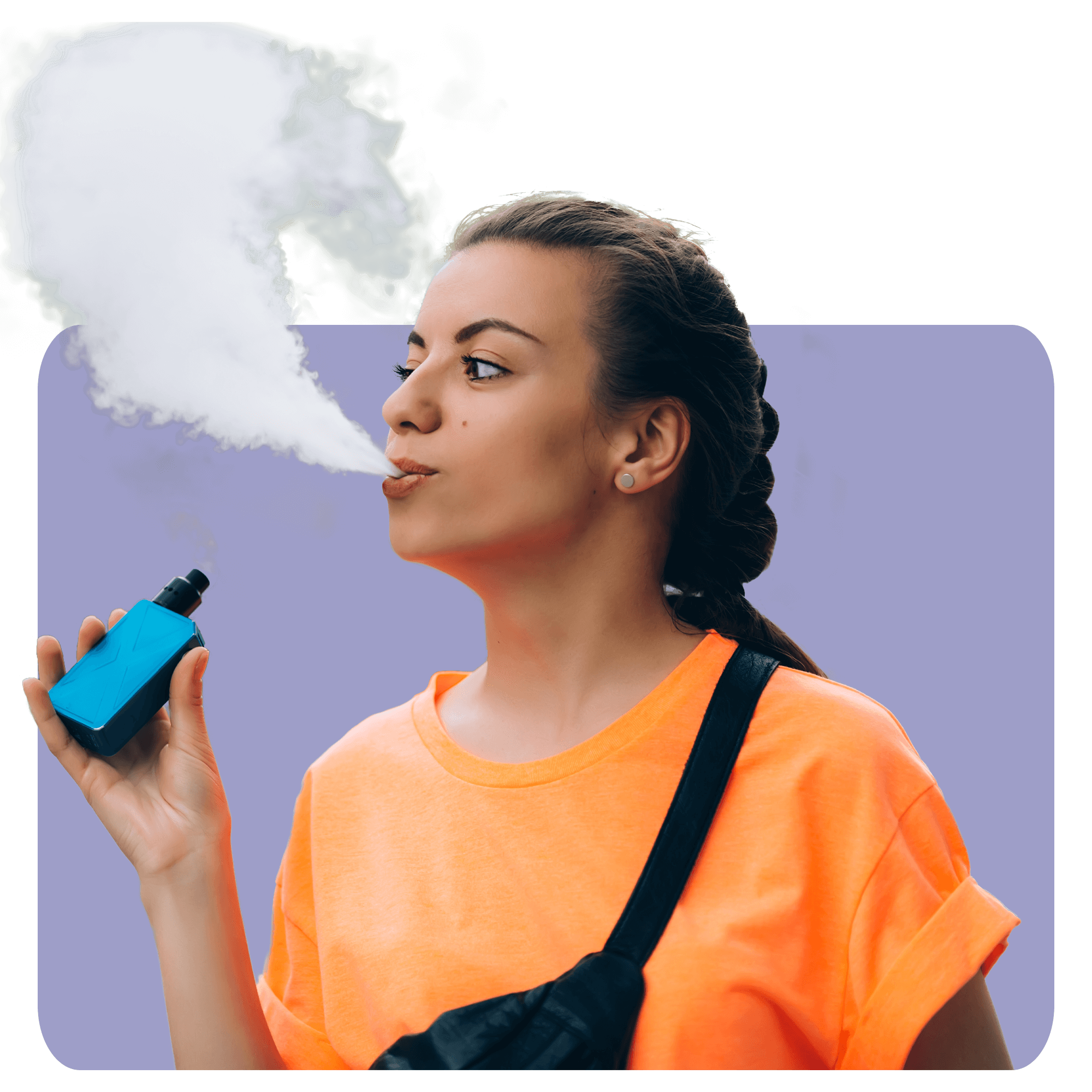 CBD products range from gummies to vape juices, offering countless ways to experience this naturally-occurring compound. However, CBD combustibles are far superior for several reasons:
CBD combustibles have the highest bioavailability when compared to other any other administration approach. Studies have shown that intranasal products, like combustibles, have a bioavailability of 34% to 46% with some studies reporting a high of 56%. Since CBD is absorbed almost immediately through the lungs, it directly enters the bloodtream allowing it to bind to corresponding cannabinoid receptors in the body. The next best product in terms of bioavailability is sublingial tinctures with a reported 13% to 19%. From there, bioavailability continues to decrease, requiring individuals to take higher doses and spend more money.
CBD edibles and tinctures have to work their way through your digestive tract before making it to your bloodstream. That means a considerable loss in CBD content as well as delayed effects for up to two hours. CBD combustible effects are experienced within minutes, providing you with the immediate relief you need.
Many of our combustible products are multi-purpose, meaning you can ingest them, apply them topically, or make DIY suppositories. With better pricing options, customers who enjoy making their own recipes can create custom-tailored CBD products for their specific needs.
In an attempt to improve profit margins, many companies over-formulate their CBD products with fillers and undesirable ingredients. Our CBD combustible line features the bare essentials so you don't have to worry about researching ingredient lists and worrying about toxic, artifical fillers.
Customers can save long-term when using CBD combustibles instead of other products. The higher bioavailability means smaller, more accurate doses, providing incredible savings. With affordable pricing, customers can enjoy everything that CBD has to offer through the most effective, pure products.
Can Eddie Be Shipped to Me?
When it comes to shipping, we're just like every other CBD product on the market. That means Eddie can be shipped to anyone over the age of 21 anywere in the United States. Eddie ia all about making CBD easily accessible by providing pure, effective products at the most affordable prices. We've found something that may help you smile just a bit more easily and we want to share it with you!
Want to stay informed as we pursue our mission?
How is hemp different than marijuana?
Hemp and marijuana are both cannabis plants, but marijuana has more THC (up to 30%). Legal hemp contains no more than 0.3% THC.
Industrial hemp is legal to cultivate and sell in the U.S. in all 50 states. Marijuana, on the other hand, is only legal in certain states.
Fewer Travel Restrictions
For the most part, you cannot take marijuana with you when you fly on a plane. But you can take hemp products, so long as they meet legal guidelines.
Marijuana needs to be grown in a specific climate and monitered carefully. Hemp can be grown just about anywhere.
Hemp plants are usually tall and have lots of leaves at the top. Marijuana plants are shorter and bushier.
Marijuana is only used for recreational or therapeutic reasons. But hemp is much more versatile. We can use it for ourselves or for up to 25,000 different applications.
Questions? Let's Chat!
Have questions? Looking for more info? We'd love to chat! Send us a message and we'll get back to you ASAP!