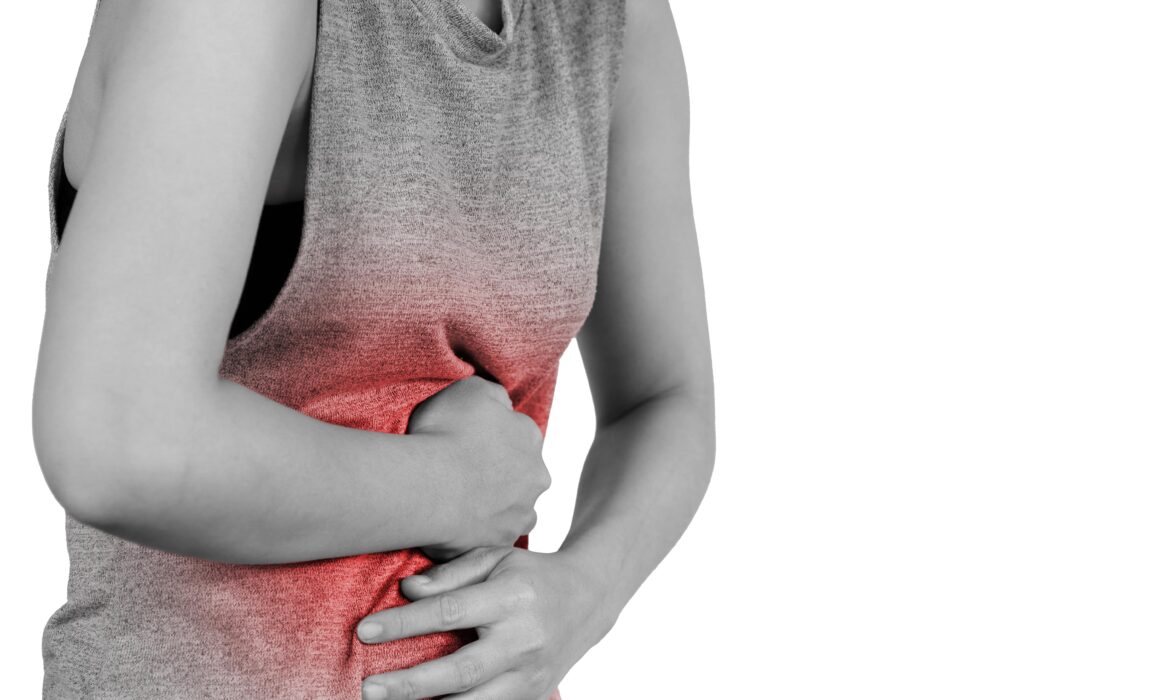 Cannabidiol is an essence, a form of cannabinoids derived from the cannabis plant that has been a popular source in experimental medicine. The plant has been a popular source of derivatives which are an active part of ongoing research that focuses on the healing properties of Cannabis in terms of organic medicine. The marijuana plant consists of two important derivatives called Cannabidiol and Tetrahydrocannabinol, unlike THC, Cannabidiol has been in the active process of testing and has shown incredible results in alleviating chronic pain and inflammation in the human body, however, the dosages are to be taken under medical supervision or predetermined quantities.
CBD oil due to its immense pain-relieving property has become a useful product and most importantly an organic substitute to help and support human anatomy in tackling inflammation and pain issues.
CBD oil has been processed into different variants through which the product can be consumed orally or applied externally to avail the health benefits, unlike THC that is known for providing a temporary high to the people who consume it. CBD is a completely different derivative that does not make you high and works directly towards the source to alleviate and ease inflammation and pain in the human body.
CBD can be used as an oil and a tincture, which later can be consumed by the patient to help notice the stated changes in pain and inflammation, the CBD oil-infused products have been made available in States where marijuana and hemp have been legalized to ensure trading, testing, and processing of this wonderful medicinal plant.
How Is CBD helps In Inflammation and Providing Relief From Chronic Pain?
For scientists all over the world, CBD is still a fascination and a fairly early stage to determine the plant's full potential and progress. However, adequate research that has been done so far has brought forth astonishing results.
The research has shown incredible results where CBD has been documented as interacting with the body's endocannabinoid receptors to help alleviate inflammation and pain. A study conducted on rats has shown evidence of temporary alleviation in osteoarthritis pain. Another research has shown promising results of CBD reducing acute and chronic inflammation caused by injuries or any external factor.
How To Choose The Safest CBD Variant Available For Sale?
To make the safest choice in using CBD products, a few important points are to be noted and followed through:
Used the CBD product purchased from a company that is an FDA approved or ISO compliant
Has been using organically grown hemp
Manufacturers are advised to utilize 0.3% of THC infused in the products (COA Guideline)
Ingredients used and potency
Legitimate Store and Sales license
Popular product: Hemp Syrup
Eddiehemp has been a credible source for buying legitimate and authorized CBD products that can prove extremely beneficial in relieving inflammation and pain. It has been a trustworthy company investing and growing organic hemp. The company has acquired CBD licenses and is FDA approved for conducting safe sales of CBD-infused oils and products. Their in-house lab and extraction house endorses quality CBD extraction and with cGMP certification, Eddiehemp is a trusted brand to buy your CBD products with ease and safety.
Some of their premium products are:
EddieHemp CBD Isolate Powder
CBD Isolate Powder is made up of 99% Pure CBD to ensure relief in inflammation and pain tendencies. The powder can be infused with a variety of different products such as food, beverages, and skincare as well to provide relief in inflammation.
EddieHemp Isolate Slab
EddieHemp Isolate Slab is made with organically grown hemp of Colorado under strict guidelines of farming practices that ensure the quality and quantity worth your money. The Isolate slab can be consumed independently or can be infused with food and beverages. The dab can also be mixed with essential skincare products to ease inflammation of the body and face (acne)
EddieHemp THC Tinctures
Eddie THC tinctures have been significant in providing temporary relief from inflammation and pain. With THC content below 0.3,℅ the tincture is also infused with sunflower lecithin, MCT oil, and hemp oil to provide a substantial amount of alleviation in pain and inflammation. The tincture can be consumed orally (maximum 20 drops) or can be added to drinks and food to enhance and amplify the effect.
Final Thoughts on CBD for Inflammation
CBD has become quite popular and has been gaining exposure due to its natural and organic tendency to alleviate pain and inflammation. In modern medicine where every tablet or oral meds consumed are often accompanied by significant side effects, CBD can alter such sources and can be extremely beneficial in reducing these side effects with less suffering and pain.
---
Interesting Reads: