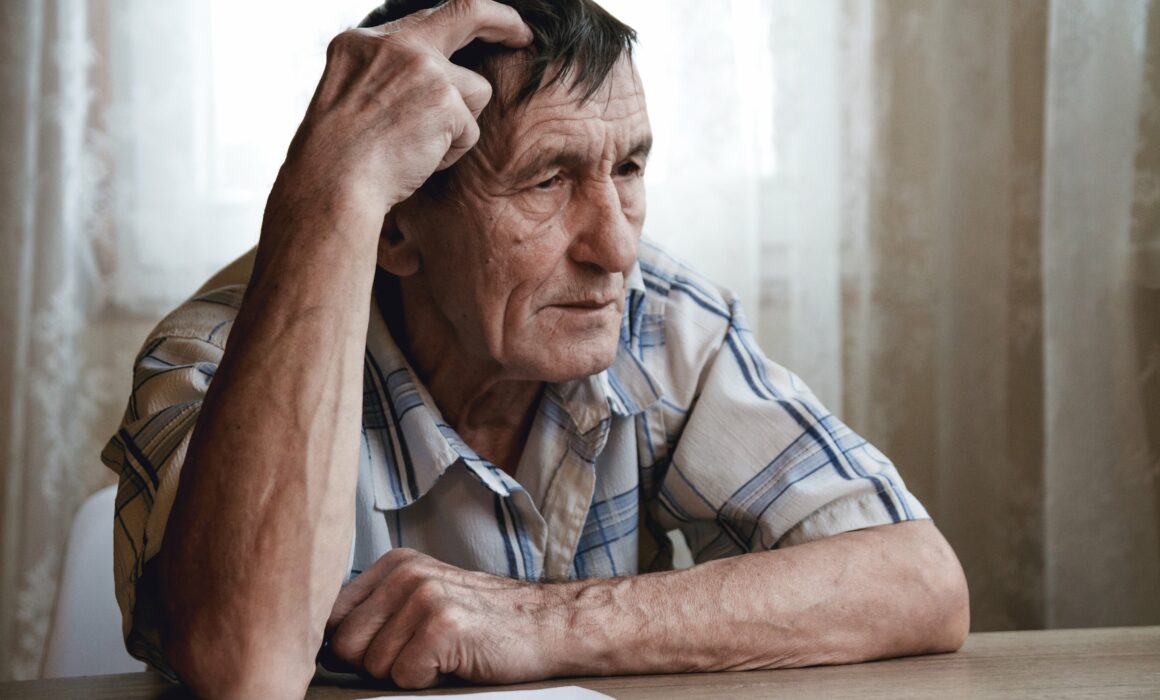 Dementia is a dreadful term that impairs our ability to remember, think, and usually interferes with our day-to-day functioning. Alzheimer's disease is one of the most common types of dementia. It affects older adults and is particularly difficult to manage. According to CDC, the number of people (older than 65 years of age) with dementia is projected to be around 14 million by the year 2060.
There are different ways to prevent the onset of dementia. The symptoms can also be tried and managed effectively in different ways. However, users are now focusing on unconventional and modern forms of treatment as compared to traditional ones. One such treatment is the consumption of CBD.
Over the recent years, CBD has made quite a name in the market and for all the right reasons. It is used by people worldwide to help them with a variety of illnesses and diseases such as anxiety, depression, skin issues, acne, torn ligaments, sports injuries, pain management, and so much more. In this article, we will figure out how CBD can help patients with dementia.
Symptoms of dementia
The first step to battling dementia is awareness. Once we are aware of the symptoms of dementia, it becomes easier to note changes and start the treatment. Some issues include problems with communication, attention, memory, problem-solving, visual perception, etc. Some common points include getting lost in places near the house, using different words for everyday objects, forgetting old memories, forgetting names, not being able to complete tasks, and so on.
The risk factors for dementia include poor heart health, family history, brain injury, and the most common – old age. Dementia has different types, such as Alzheimer's disease, Lewy body dementia, Vascular dementia, mixed dementia, etc.
Basics of CBD
CBD comes from the cannabis plant that contains THC and CBD. It is a medicinal form of cannabis and helps with inflammation, sleep, mood, etc. There is no intoxicating feeling with CBD and you do not get the feeling of being 'high'. CBD can also be consumed in different forms such as oral, gel capsules, application on the skin, etc. There is no standard dosage for CBD. It is recommended that you start small and find your ideal dosage in the process.
It is also to be noted that CBD is safe for human consumption and according to the WHO, no public health problems have been associated with the usage of CBD.
CBD for Dementia
CBD can help manage a few behavioral symptoms such as agitation and aggression, that usually occur with dementia. CBD can help in alleviating symptoms by reducing inflammation and stimulating the brain. Alzheimer's disease can cause clumps of proteins in the brain that make it difficult for the brain to function as it usually would. Here CBD helps as it reduces inflammation. Additionally, when more oxygen is built up in the brain, the functionality can be affected. CBD can reduce stress which leads to the reduction of oxygen released into the body and can potentially aid dementia patients in dealing with their issues.
Being sick can also have an adverse effect on stress, anxiety, and sleep – and CBD helps with all of these! CBD can ensure that you get a good night's sleep and that your anxiety levels are under control. Cannabinoids also react positively with the ECS in our body and according to one study, they can help in removing dementia from our brain cells. A 2019 review also suggested that CBD can help deal with symptoms such as depression, anxiety, and agitation that may come with dementia.
Buying CBD
There are plenty of brands in the market that deal with CBD products, however, not all of them are legit. It is essential for a brand to provide you with a complete list of ingredients as well as to conduct independent third-party testing to establish authenticity and credibility. One such brand you can rely on is Eddie Hemp. Eddie Hemp grows its products organically and has its own in-house extraction process. Their facility is FDA registered and they provide you with the purest combustibles and concentrates in the market.
Let's discuss a few products you can check out!
CBD Sauce: This Isolate Sauce contains 99.9% CBD Isolate along with terpenes. It provides you with the highest amount of CBD and gives you the best quality CBD products. You can subscribe to it monthly or make a one-time purchase. All you need to do is add this sauce to your favorite dabs or consume it alone. You can read more details on the website.
CBD Isolate Slab: Every bath is quality-tested to provide you with the best product! You can subscribe monthly or purchase it one-time like the other products on the website. It has been produced with strict organic practices and extracted in-house. You can use this with glass or concentrate vape devices or add it to your recipes and skincare.
CBD Isolate Powder: This is another excellent product from EddieHemp! It provides you with the maximum amount of CBD. Subscribe monthly or purchase it one time as per your preferences. You can use it in a lot of different ways – by adding it to your favorite recipes, beverages, skincare products, and so on.
The effect that CBD has is different for everyone. It depends on your body composition, the objectives of consuming CBD, and other things. The trick is to find what works the best for you and continue it for long!
Takeaway
As mentioned before, dementia is a tricky illness to live with. Leading a healthy and happy lifestyle, exercising regularly, eating healthy, maintaining a social circle can reduce the chances of developing chronic diseases.
If you or your loved one are suffering from dementia, our support is with you. Adding CBD to the lifestyle of people who suffer from dementia is also a good idea as it can help with a number of things. We hope this article has been helpful in understanding CBD and dementia. Thank you for reading!
---
Interested Reads: 
Does CBD Oil Get Rid Of Warts?