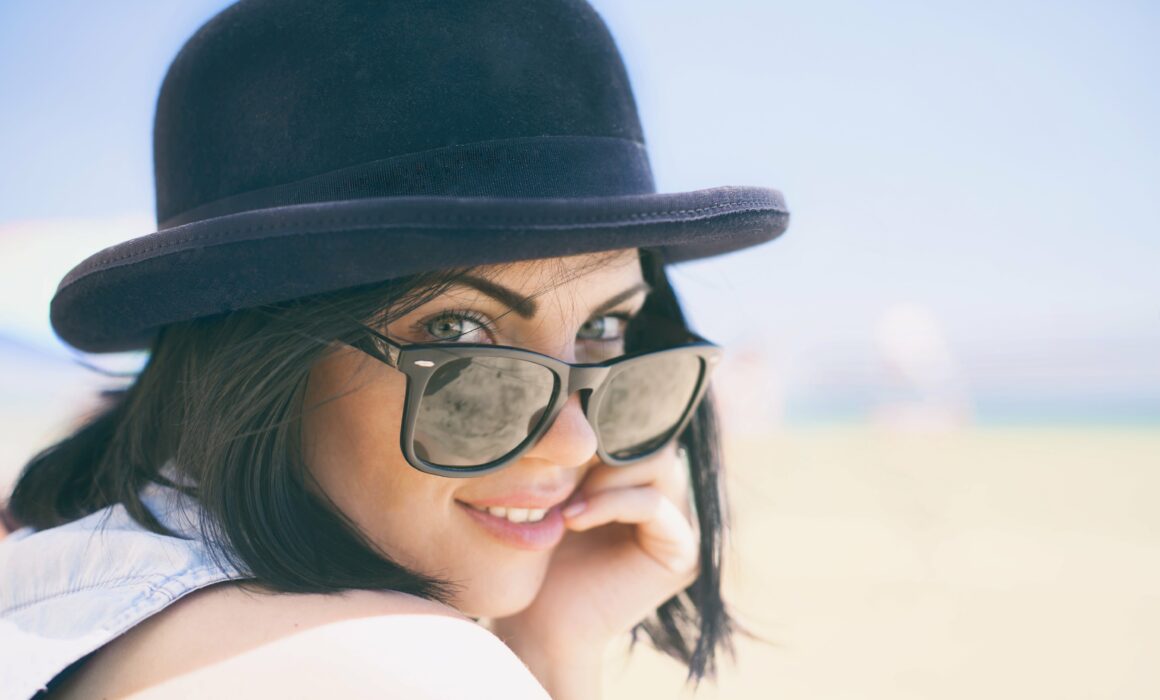 It's summertime! The temperatures are rising and that means it's time for relaxation! Are you looking forward to going swimming and enjoying lunch with your mates? So are we! How about this summer season you double the fun with CBD? Want to know more? Read on:
Chilling with CBD
CBD is known to keep stress at bay and while it's time for relaxation, there might be a plethora of things troubling you – such as work, kids, the pandemic, body aches, other diseases, and so on. But worry not, for CBD, is here!
It is to be noted that CBD does not have psychoactive properties – which means it helps you stay calmer and focused, without the feeling of getting 'high'. CBD helps with sleep disorders, chronic pain, stress, anxiety, depression, inflammation, and so on.
By adding CBD to your summer fun, you can reduce the ongoing pain you have and also help build your immunity by choosing a healthier lifestyle.
Why CBD?
1. Helps you relax
Summers are meant to be spent without worrying about anything! However, if you have a hard time relaxing or have too much to take care of, a little chill out with CBD can help. You can consume it to decrease the overall stress and improve your mood. All in all, it is the perfect ingredient to give you a perfect, hassle-free summer. Including it in your diet will help you experience less stress and anxiety and elevate your mood for the better.
2. No more aches
When you are suffering from chronic pain such as backaches, headaches, and the like, it becomes difficult to enjoy and relax. Moreover, summer means loads of running, swimming, and playing around; which can leave your body sore in the long run. With mild and chronic pain, CBD can be effective due to its anti-inflammatory properties. Having pain-free days will help you enjoy your summer more! Now you have a natural and safe option to make you feel better, so why not opt for it!
3. Sleeping well
We all know the importance of sleeping well. There cannot be any relaxation without a proper amount of sleep. Not getting enough sleep can make you cranky and miserable and super moody. If you don't want your sleep to ruin your mood in the summer, we recommend CBD! Adding it to your daily routine will help you get the rest you need and help you sleep longer and better. Once your sleep cycle is regulated, everything else falls into place. By also managing issues such as pain, stress, and anxiety, CBD is an excellent boost you need to fall asleep faster.
4. Better skin
Summer means loads of sun – which can be a red flag for your body. Insufficient care can lead to sunburn, discoloration, tanning, premature aging, and so on. While you should definitely use sunscreen, you can also turn to CBD as it is a great antioxidant for you. It's time to say goodbye to red and dry skin and say hi to moisturized, healthy skin!
Check out our product: Hemp Syrup
Things to remember
As you can see, the market right now is very unregulated, which means there are tons of brands online that provide you with CBD products but are not nearly as good or safe. We suggest that you conduct thorough research before purchasing CBD online. One way to do this is to ensure that proper standards are followed by these brands and that there is a detailed list of everything that is used in the product. Legitimate brands will always have a certificate of quality and analysis which proves that their products are safe to consume. It is also a good idea to start with small doses of CBD when you are new to it and then increase the dosage over time.
A great brand we came across that provides the best and high-quality CBD products is Eddie Hemp. We talk more about the brand below.
Sit back and relax with Eddie Hemp: Eddie Hemp is one of the most popular CBD brands in the market. They offer premium quality CBD products that contain less than 0.3% THC to make them completely psychoactive for consumers. Furthermore, you can find third-party test results on their website to ensure the quality of CBD being used in the products. Some of their most-bought products include CBD Wax, CBD Isolate Powder, and CBD Sauce. All of these products can be used with vapes or by mixing a small dose into your favorite drinks or beverages!
Say hi to the best summer of your life!
For all of us, the last year has been full of stress and anxiety. But now is a perfect time to start taking care of your body and mind and finally enjoy your summer – with CBD!
If you want a happy and carefree summer, we highly recommend you try out the products from Eddie Hemp as mentioned above. It will help you make the most of this season! So go ahead and start enjoying it! For more information on CBD, stay tuned. Happy summer to you!
---
Interesting Reads:
Tips To Achieve Maximum Productivity At Work
Different ways to pamper yourself