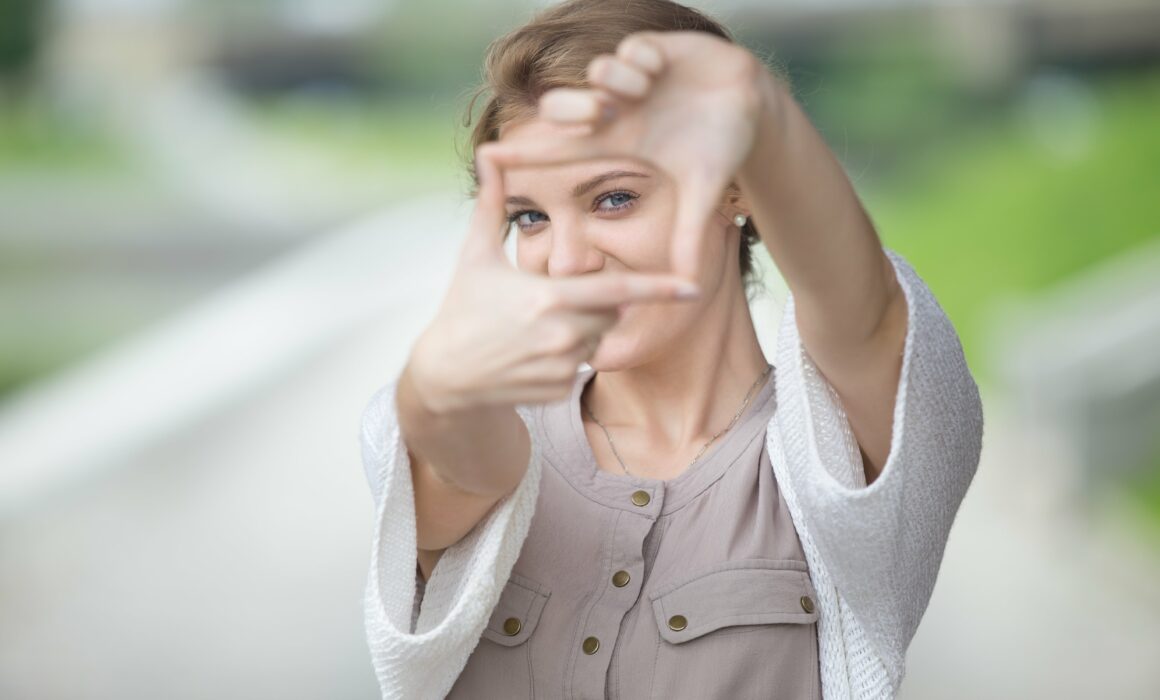 Over the last few years, more and more people around the world are realizing the importance of CBD for their wellness. It helps with mental and physical health and is an excellent alternative to traditional forms of treatment. In this article, we will check out if CBD helps in alleviating the symptoms of Glaucoma.
Glaucoma damages your optic nerve and tampers with your vision. It is caused due to high pressure in the eyes. According to research, it is one of the leading causes of blindness in the ages of 60 and above. Glaucoma has little or no warning signs and is often detected at an advanced stage. It is recommended to have regular eye exams so it can be diagnosed and treated on time. Glaucoma is also a lifelong disease and requires treatment for the rest of your life.
The symptoms of glaucoma include blind spots on your vision, tunnel vision, blurred vision, eye pain, severe headache, nausea and vomiting, eye redness, and so on. People with glaucoma become completely or partially blind within 20 years of being diagnosed.
CBD – An Introduction
CBD is derived from the cannabis plant and does not give you the feeling of being high. There is no standard dosage for CBD. It is recommended that you start small and eventually find your way up. CBD helps with a plethora of issues, such as anxiety, depression, insomnia, skin disorders, and so on. It does not have side effects and is safe for human and pet consumption.
CBD works effectively with the ECS in our body and aids in bodily functions such as sleep and appetite. It works positively with ECS receptors and boosts our mental and physical health. It helps with the regulation of pain, inflammation, sleep, and moods. CBD can be extracted from industrial hemp and converted into different products such as oil, edibles, skincare products, and so on. CBD has gained immense popularity over the last few years.
It is to be noted that CBD is not marijuana and does not include THC, the psychoactive substance. It does not negatively affect your awareness and sensory perception. Additionally, it is non-addictive so you need not worry about abuse.
CBD for Glaucoma
According to this study, CBD can help in reducing pressure in patients with glaucoma. CBD can also help with inflammation and in the management of pain.
Glaucoma is a distressing disease and can lead to lack of sleep, anxiety, and depression. As mentioned above, CBD can help patients deal with their insomnia and reduce anxious tendencies.
Even though further studies are required to understand the complete effect of CBD on glaucoma, you can use it to provide temporary relief. It is also a good idea to consult with your doctor before making any changes to your medications.
Buying CBD
Buying CBD can be tricky if you are a newcomer. Plenty of brands deal in CBD products, however, not all of them can be trusted. A brand should provide you with a complete list of ingredients along with independent third-party testing reports to establish authenticity. One such brand you can trust is EddieHemp. Some of their products you can check out include CBD Sauce, CBD Isolate Slab, and CBD Powder. The brand provides you with pure CBD and the highest quality CBD products. You can use their products in different ways, as per your convenience and preference.
Conclusion
Some ways to prevent glaucoma include regular eye examinations, being aware of the family's eye health history, regular exercise, a healthy lifestyle, wearing eye protection, and so on. We highly recommend that you add CBD to your daily routine and see the results for yourself. You can even add it to your diet or skincare products for maximum benefits. We hope this article has been helpful. Thank you for reading and all the best with your CBD experience!
---
Interesting Reads:
Is CBD Oil an effective method of coping with burnout?
CBD Pueblo Green Chicken Chili