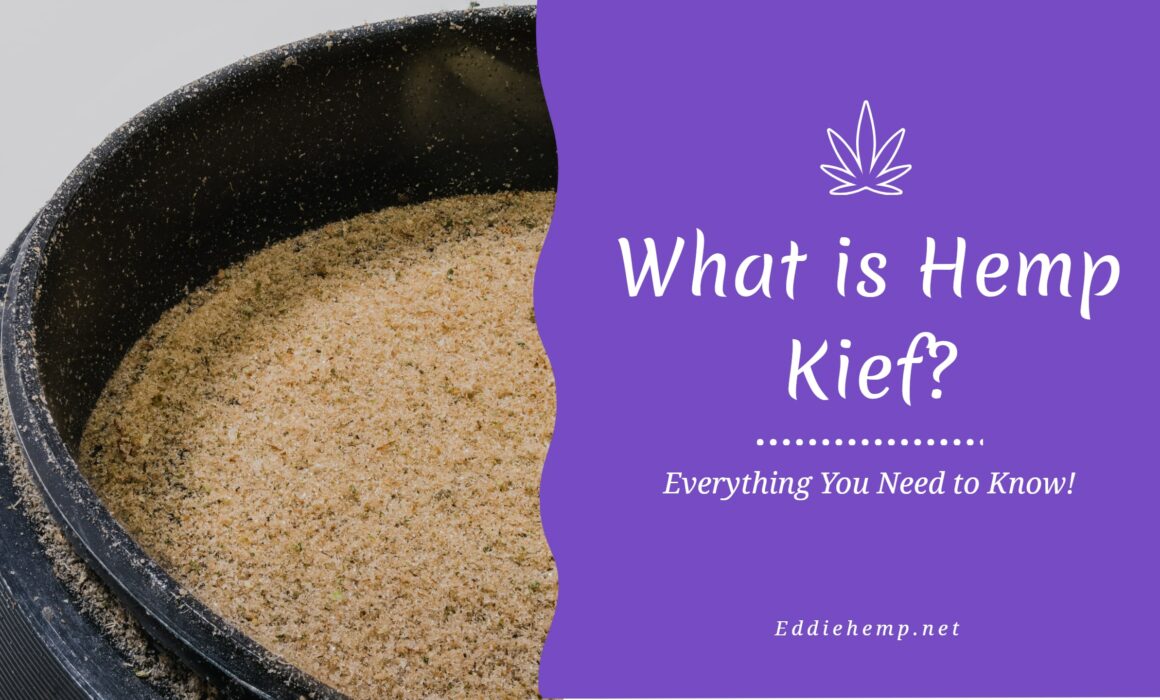 CBD hemp kief is derived from the female hemp plant and is a concentrated form. While CBD hemp flowers are popular, not enough is known about CBD kief. However, it is getting a lot of attention these days! So in this article, we will take you through the basics! Let's begin:
What is kief?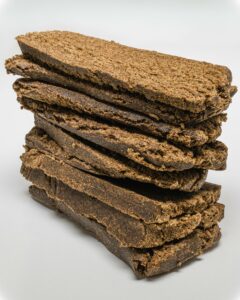 Kief is basically the dry sift or pollen on the cannabis flower. They are tiny and sticky crystals. In technical terms, it is the resin gland that contains cannabinoids and makes them unique. They are the resin glands that work to protect the buds from herbivores. However, kief is also a product that can be consumed! They come from matured cannabis trichomes that have 3 kinds – bulbous, capitate-sessile, and capitate-stalked. Kief is an important component of the cannabis plant.
Here's a little fact for you – kief is derived from the Arabic word "kayf" which means pleasure.
Uses
Kief is one of the best ways to consume CBD because it is clean. Why is it clean? It has little or no processing at all! No solvents are involved either. You can use this in different ways. Don't worry, we are going to tell you ALL about it.
You can sprinkle a little bit of a knife in your bong or pipe. It will burn rapidly. You can even make moon rocks! Moon rocks are strong and have a high amount of cannabinoids. If you want or need a high amount of CBD for your medical needs, moonrocks are the most effective.
Check out our product: Flavored Tincture
If you want, you can also roll a joint of kief and mix it with ground hemp flower. It is important to note that some kief has up to 50% CBD!
Kief is very versatile and is bound to provide you with a great experience.
Some ways to consume Kief
Add it to your favorite drink of the day
your hot coffee. The heat will activate the cannabinoids. All you need to do is add 0.5-1 gram of kief to your drink. Dopamine is an effect of caffeine and kief and you will experience pleasure in no time. Prior to cooking with the kief, make sure to decarboxylate it to ensure the activation of the cannabinoids.
By emptying it into a vaporizer the same way you would with a flower
you can vape CBD kief. You can likewise sprinkle it on your flower along with it. However, assuming you want to vaporize oil over buds (since it is simpler to clean and more powerful because of the fat solvency of this cannabinoid) you can likewise make CBD kief oil.
Another thing you can do is add the kief to your meals
You can either add it to your meal directly or make a hemp kief better. However, we recommend you decarboxylate it to active the cannabinoids for maximum effect.
To sum up
With these methods, you can easily use kief at home and enjoy its many benefits. If you like edibles, you can add kief to homemade butter, tinctures, and even your food. Kief has a considerably more inconspicuous flavor than the cannabis flower, yet all the cannabinoids are preserved even in a huge amount. This makes it an outstanding expansion to supper.
We suggest that you experiment till you find what you like! But remember to use small amounts, as kief is pretty strong! All the best!
---
Interesting Reads:
What Is CBG Flower And What Is It Used For?
Beyond Synergy: Understanding The Impact of Entourage Effect